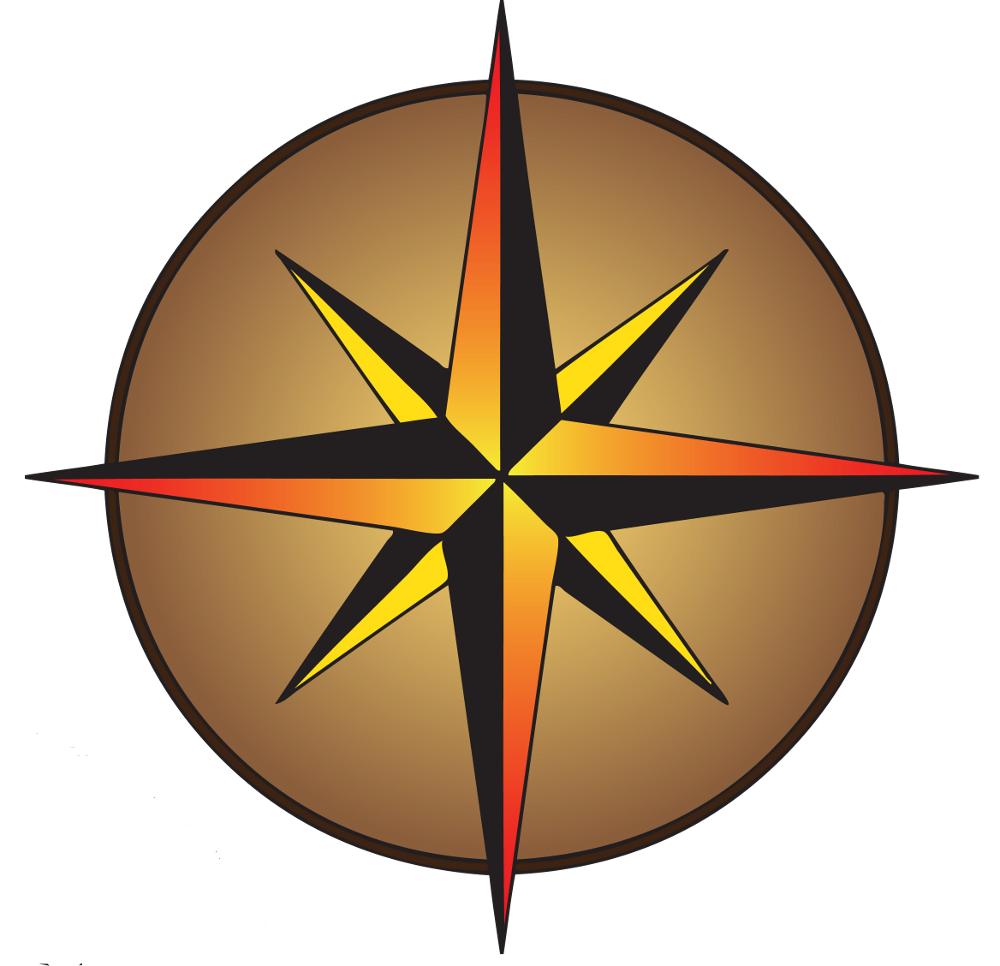 Sample Documents
We want you to know what a rich resource Freedmen's Bureau records are for your research. We've chosen a wide variety of example records for you to view.
Please scroll down to view samples.
"Sir
Jane McNele (fw) complains that you have her children and will not give them up. You will deliver them to her when she applies or sends for them and have nothing further to do with them…."
James E. Davis complains that Isaac Williams holds his two sons J.H. and C.W. Davis against his consent. Letter sent as above. Children released. Edward Petherbridge Agent Edward Hunt complains that Isaac Lewis of Somerset Co MD, holds his sons David and John against...
read more