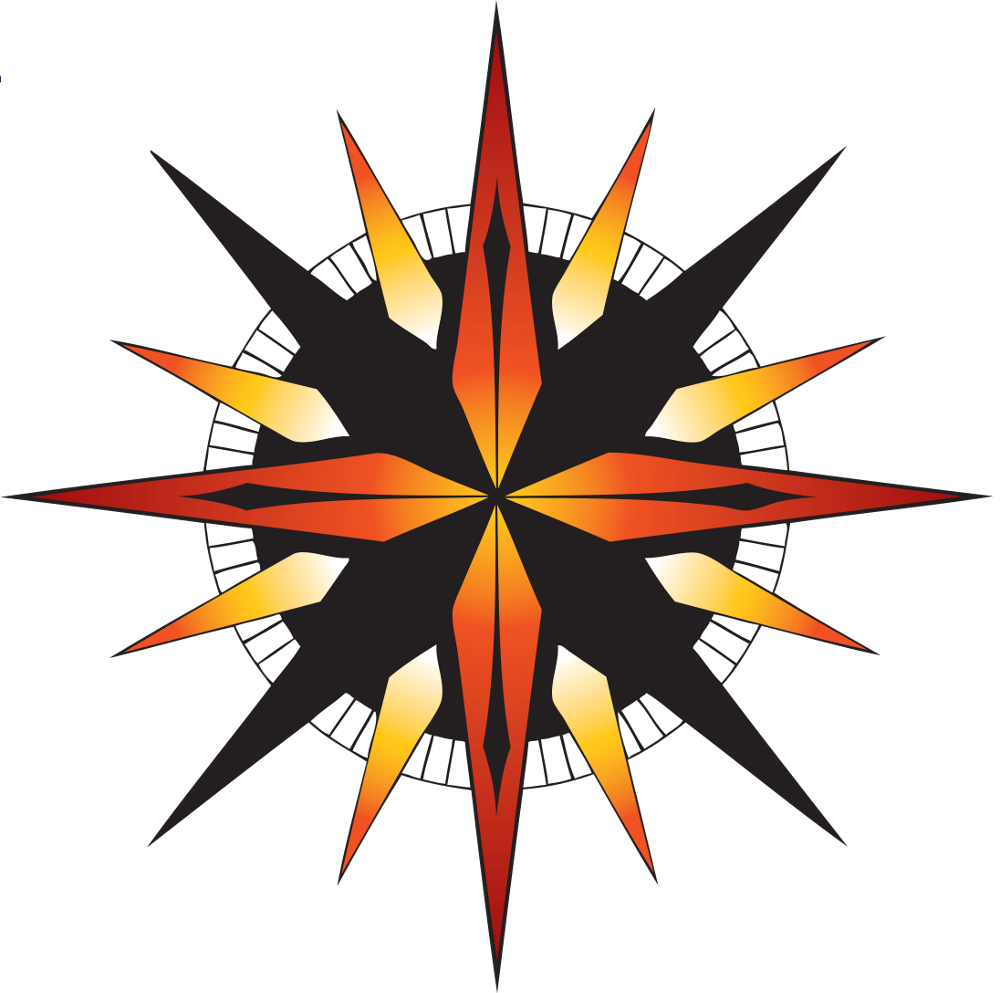 Find the Freedmen's Bureau Field Office nearest your area of research interest. Locate the microfilms online. Start reading!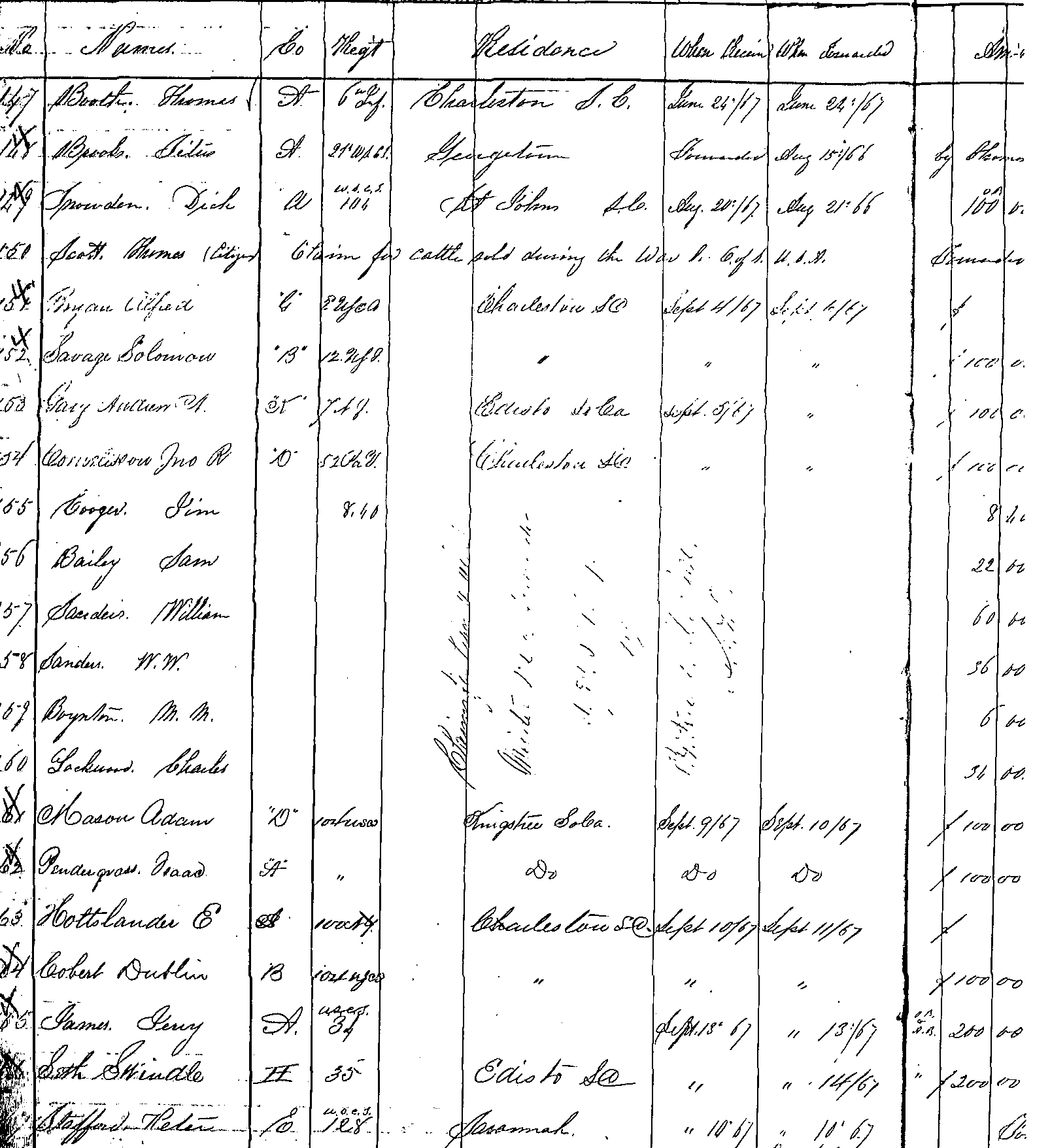 We want you to know what a rich resource Freedmen's Bureau records are for your research. We've chosen a wide variety of example records for you to view.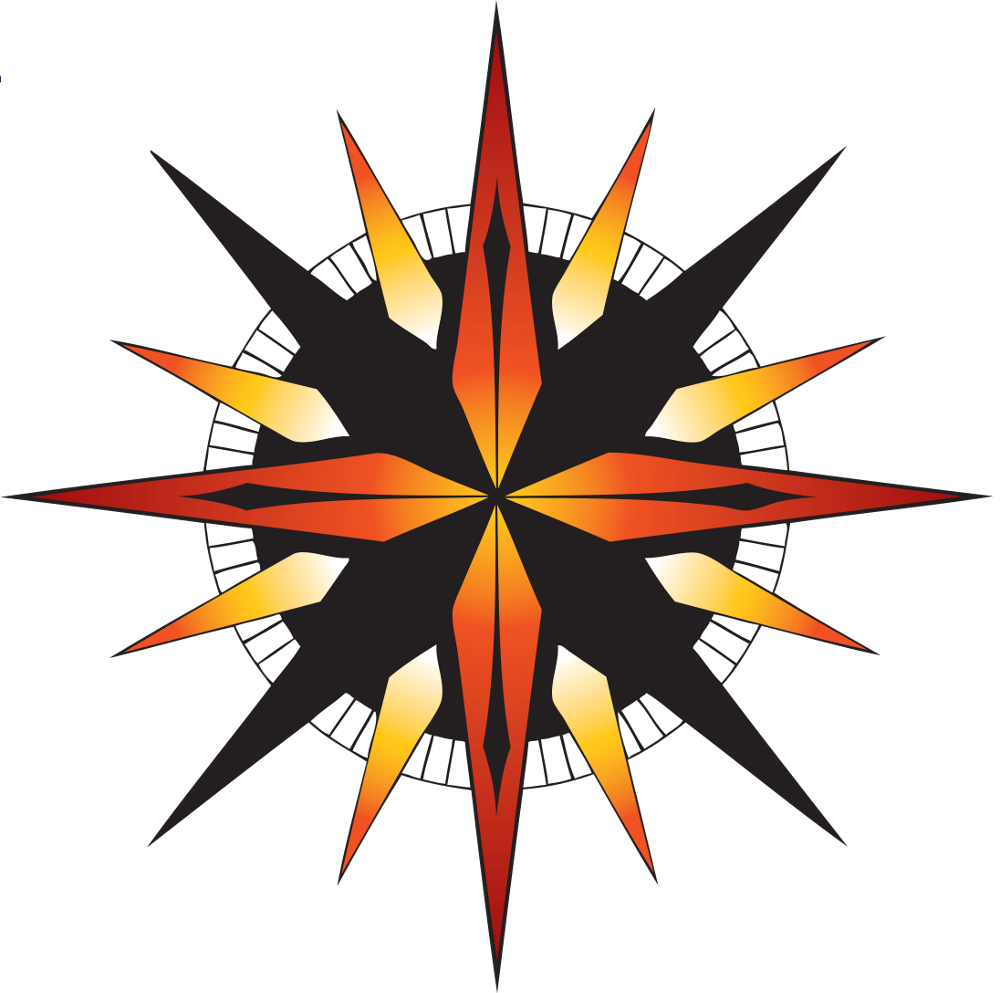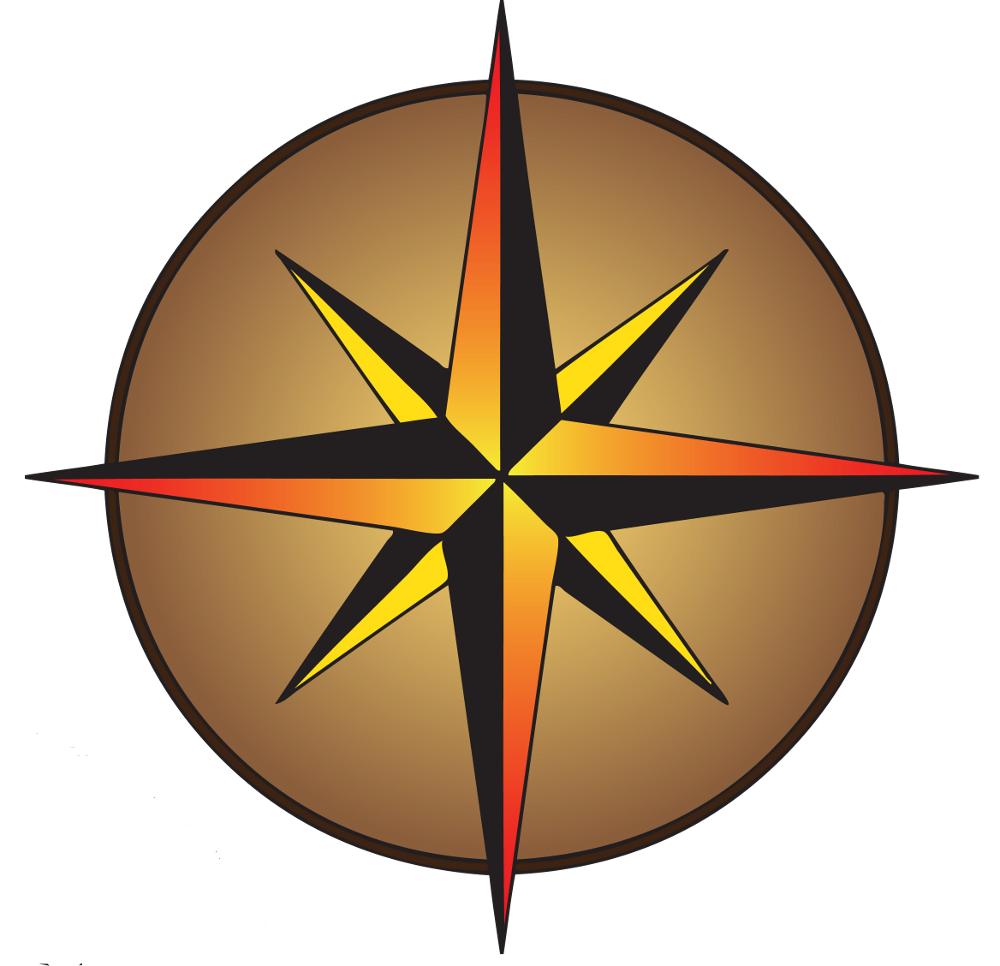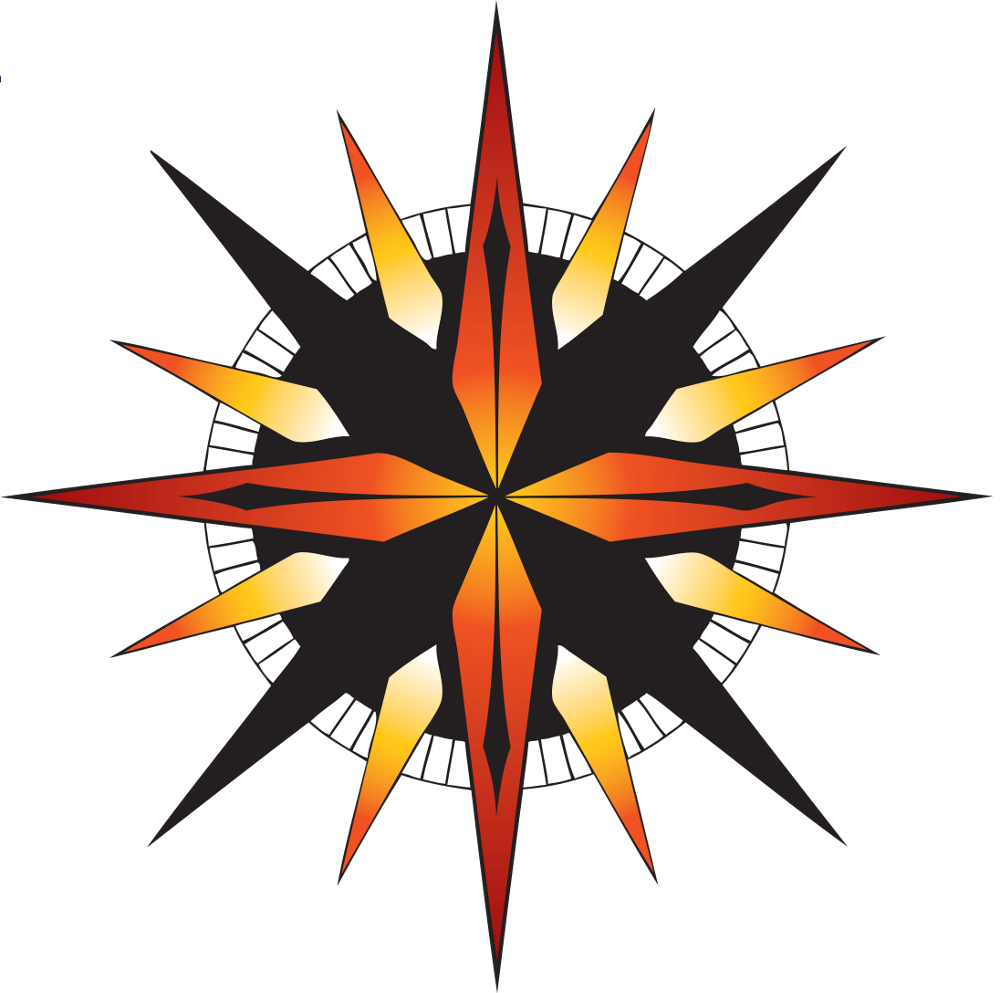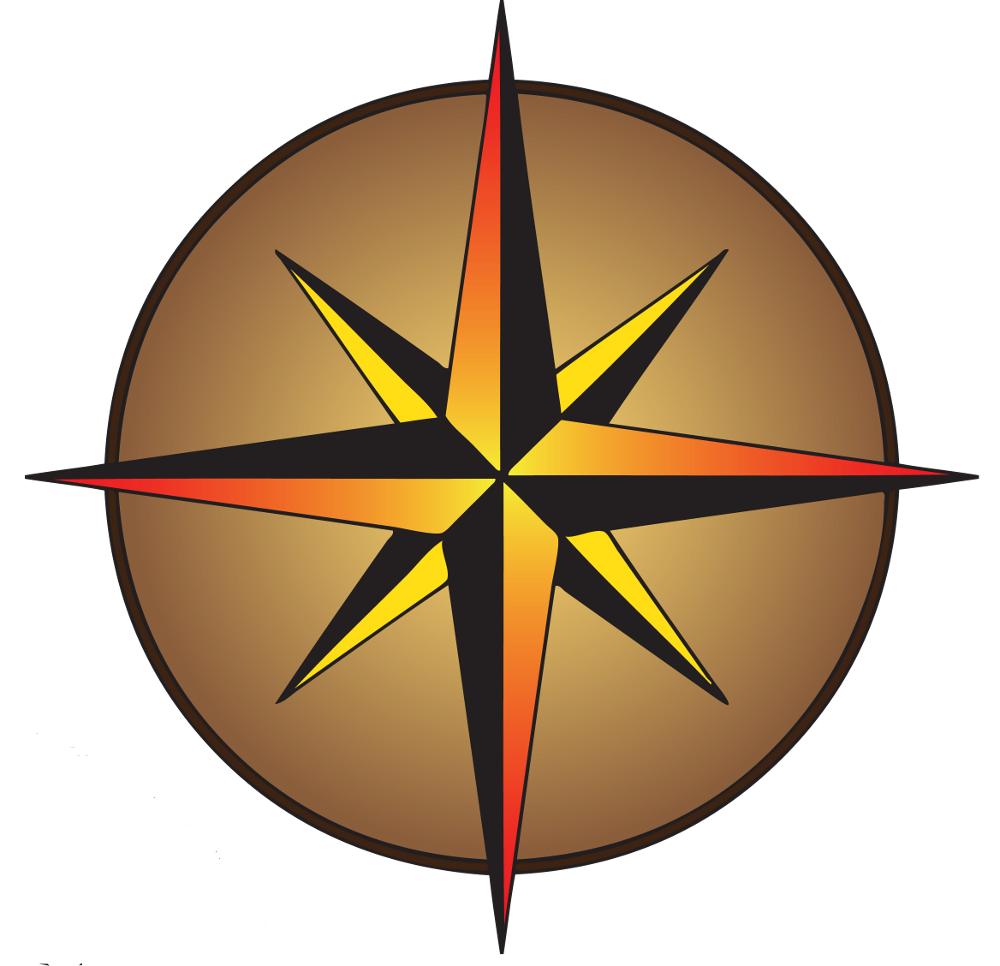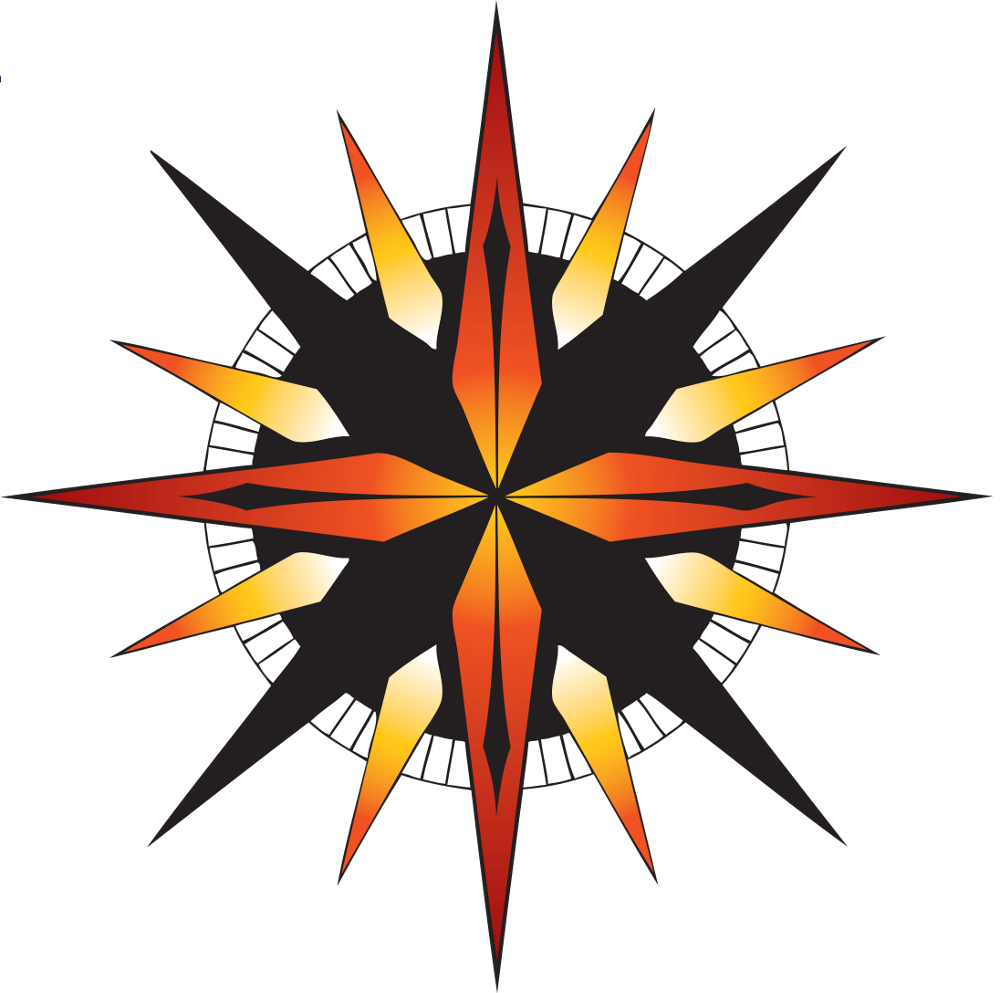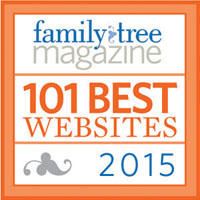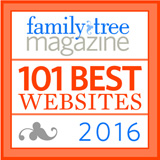 James E. Davis complains that Isaac Williams holds his two sons J.H. and C.W. Davis against his consent. Letter sent as above. Children released. Edward Petherbridge Agent Edward Hunt complains that Isaac Lewis of Somerset Co MD, holds his sons David and John against...
read more