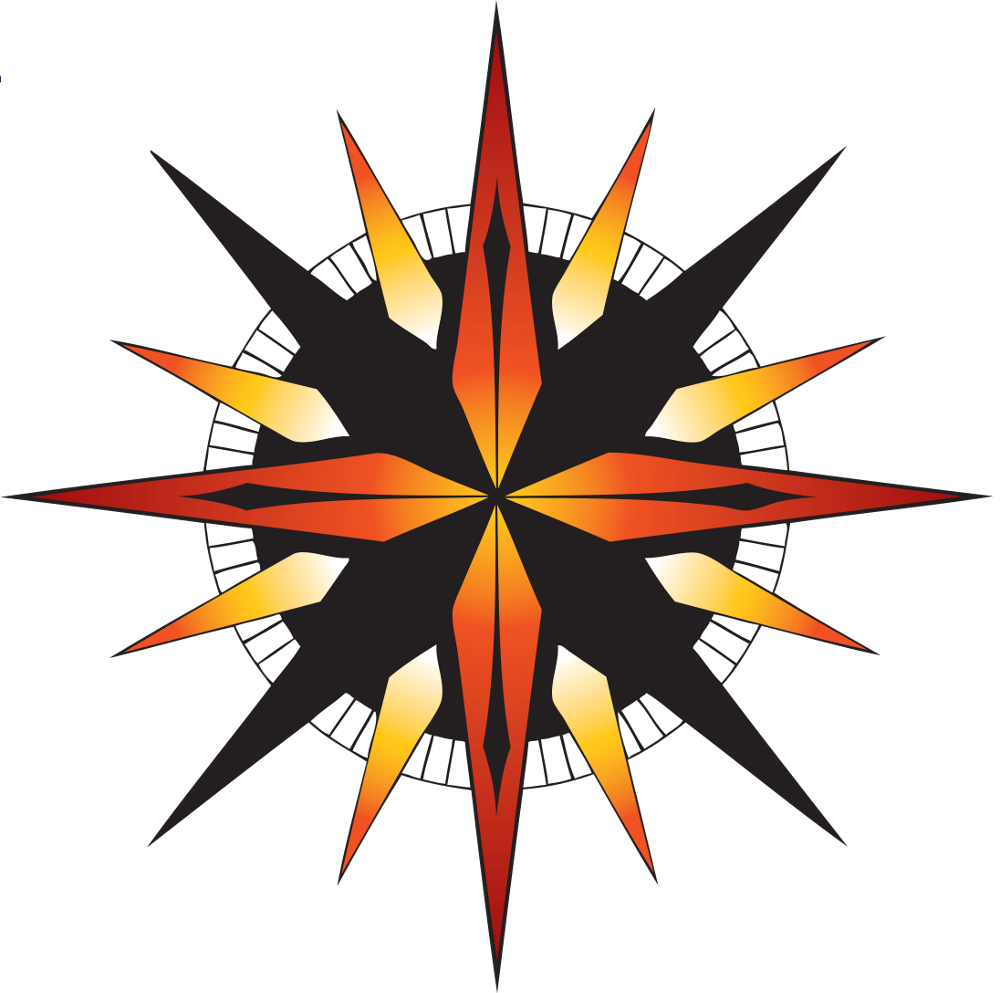 Find the Freedmen's Bureau Field Office nearest your area of research interest. Locate the microfilms online. Start reading!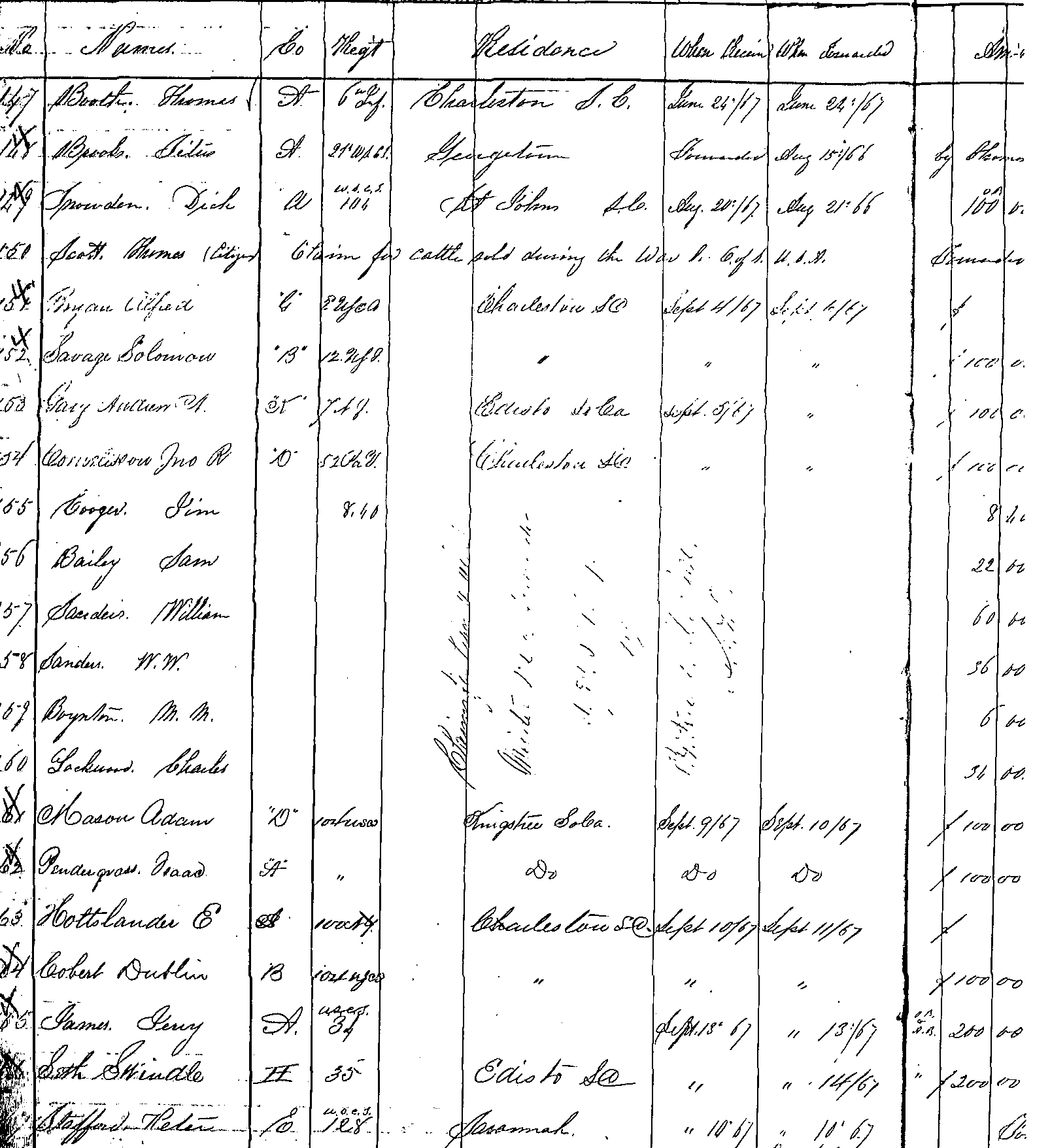 We want you to know what a rich resource Freedmen's Bureau records are for your research. We've chosen a wide variety of example records for you to view.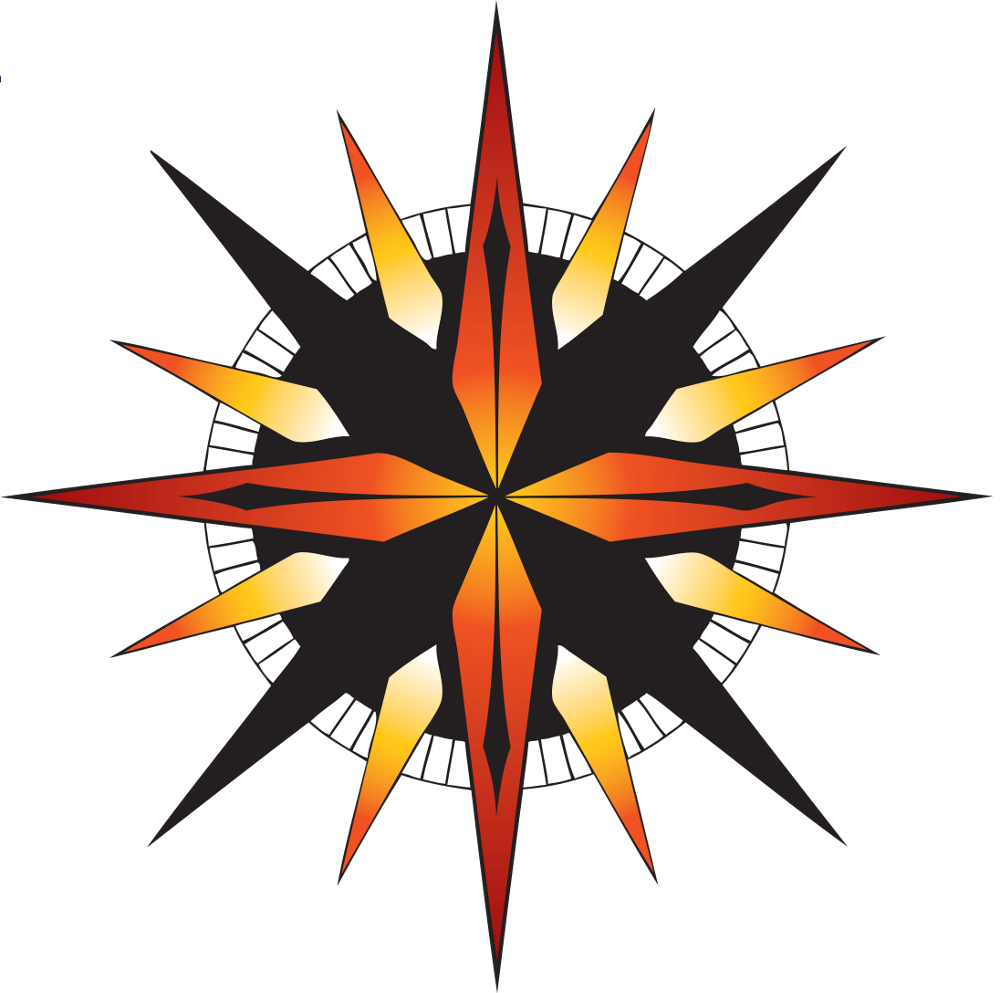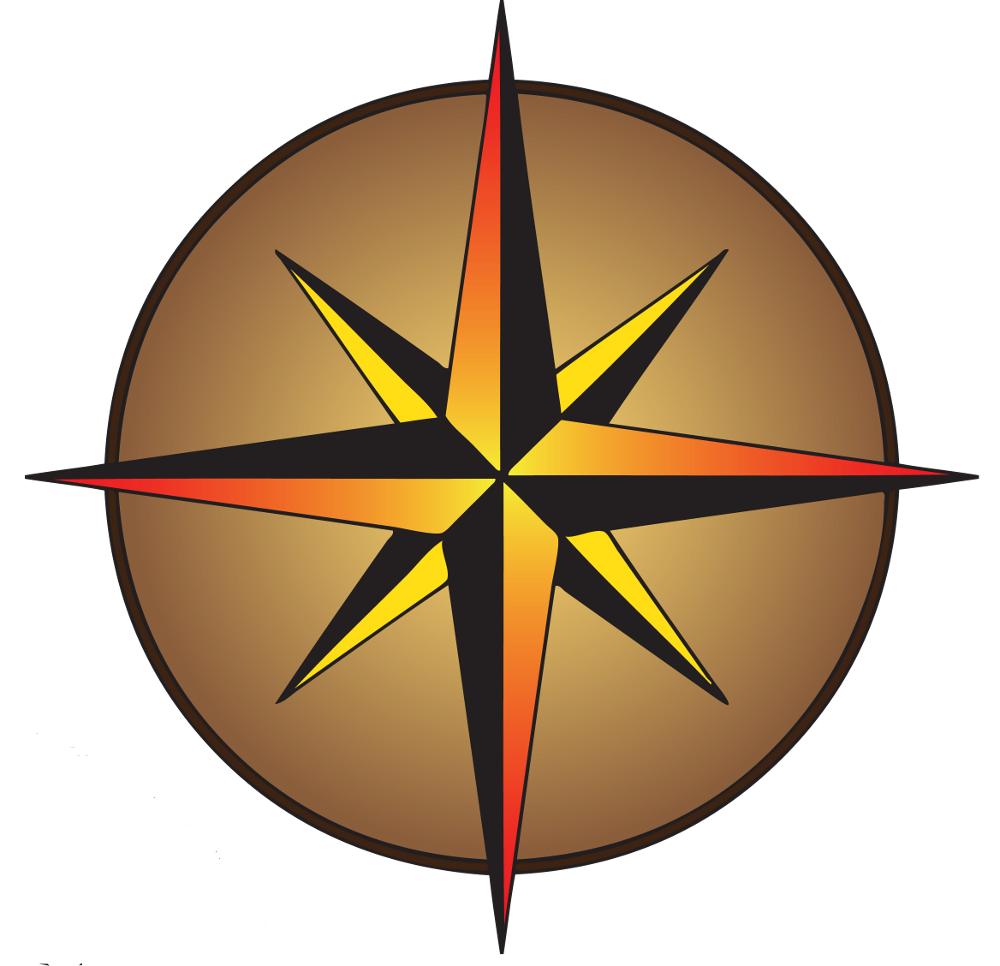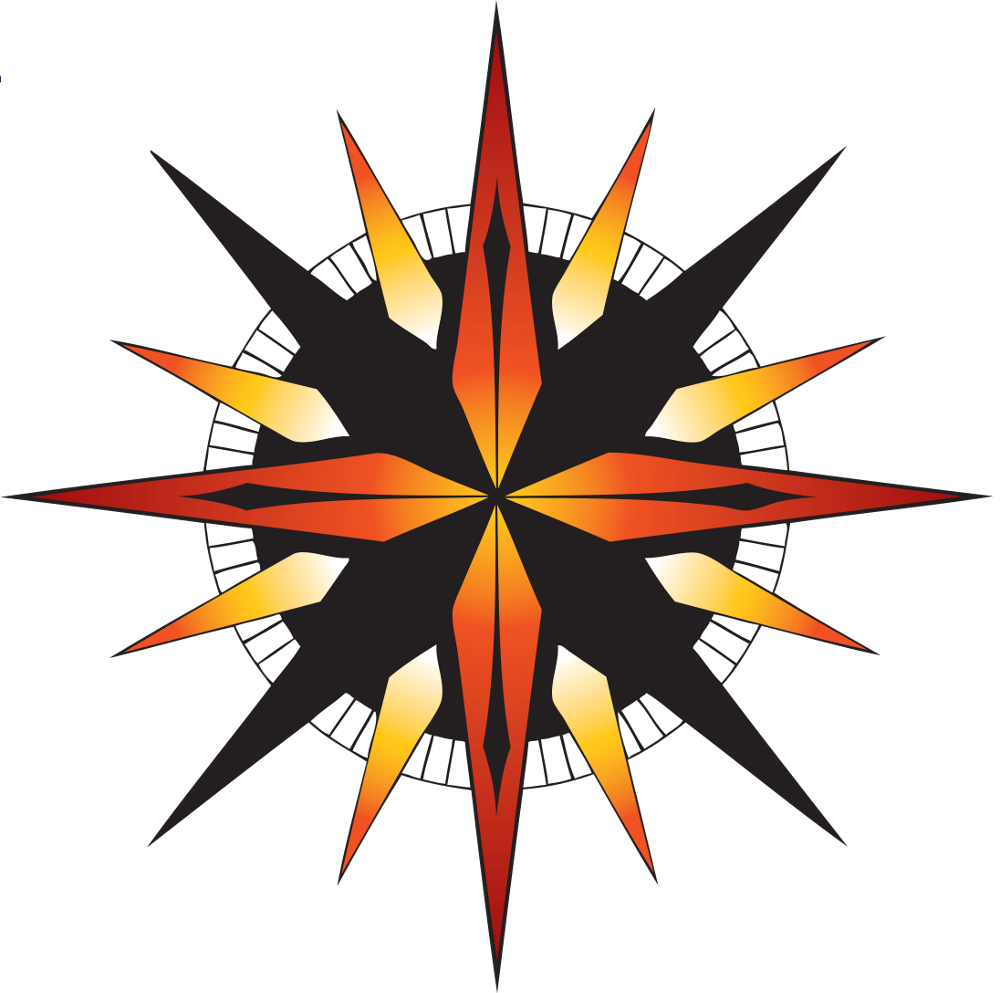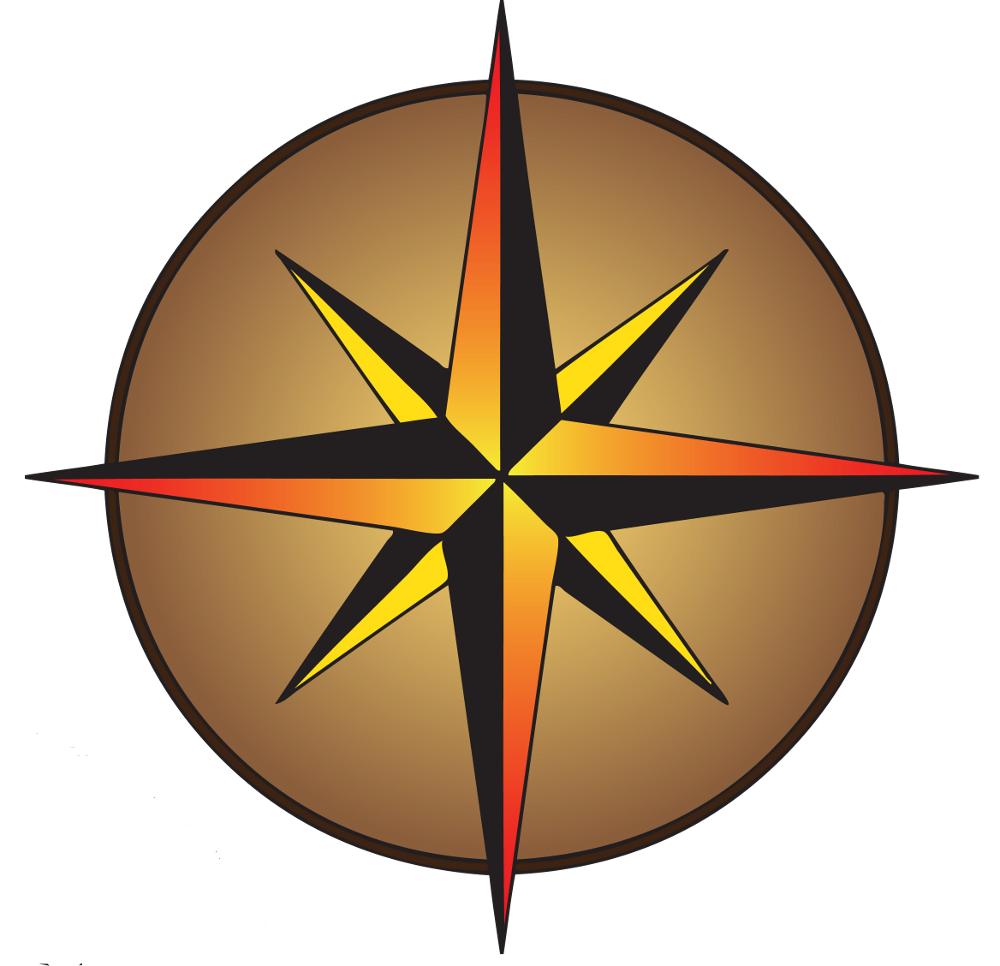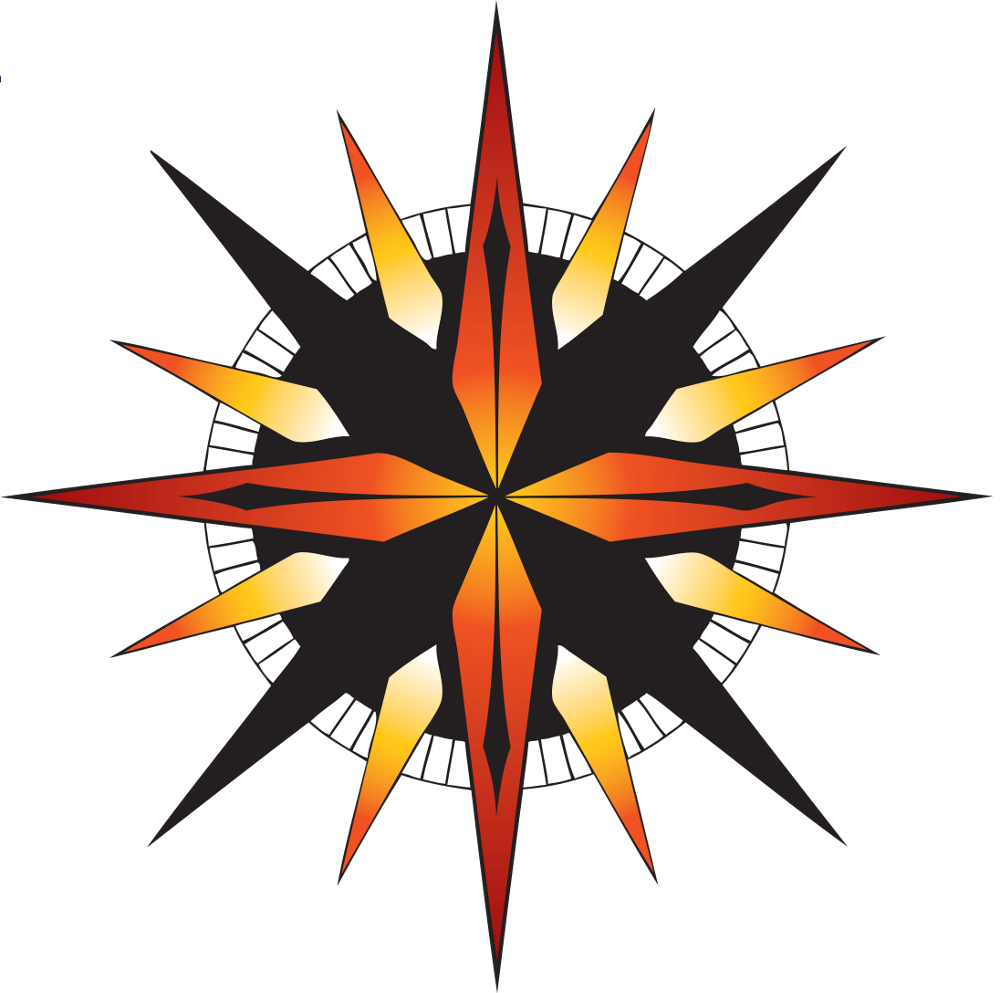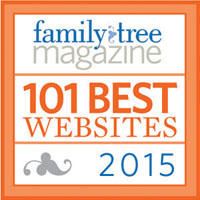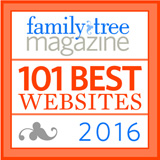 Within Roll 84 of South Carolina Freedmen's Bureau records is a register of patients at the hospital at Hilton Head, SC. The register records the date of treatment, name of patient and ailment. Although there are column headings for race, age and gender, the...
read more